A recent trip to the Seattle Aquarium proved interesting. The scale of the place is great, and there are many things for the kids to do. My personal favorites were the octopus tube and the illuminated jellyfish "donut" that you get to walk through. My not-so-favorite thing was hearing the kids calling out the names of the fish: "NEMO! DORI!!!" Disney has wrapped their characters and places so intensely around our kids' hearts that we probably have little hope of getting the kids to pay attention to the diversity of the real world.
After my last post on the Little Mermaid and clean oceans, I decided to revisit the website to see where else it might take me. One of the links that I happened across took me directly to the Environmental Protection Agency's beach page for kids. What did I find? Disney! Note the font and Disney-like cloud bubble cropping, not to mention the incredibly well-drawn turtle in flip flops, here: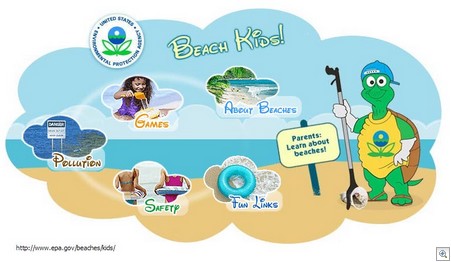 It's not clear whether the person who was designing the site was just using a special Disney font for the page because they thought it would be fun and playful or if Disney actually had a hand in creating the site. It could be the latter given that Disney was given full credit "for providing The Little Mermaid characters and creative work for this effort," which led to the
directly linked EPA beach website. Hmmm.
In any event, be sure to support Leonard in his coup attempt to oust fake-Nemo as king of the kids at Seattle Aquarium.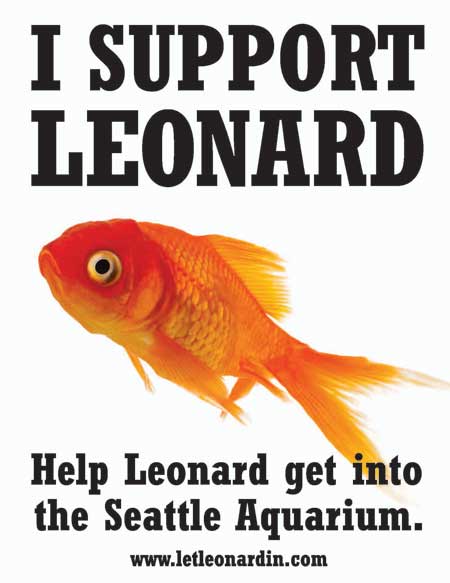 Comments