You spend over a billion dollars on a casino resort in one of the most expensive places on earth and you call it "Paradise."  Yawn.  The MGM Grand Paradise in Macau (美高梅金殿澳門) opened its doors on December 18th and 10:50 PM Macau time.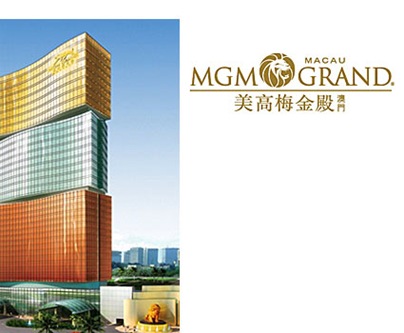 True, it's a beautiful building and a powerhouse of a partnership, but there is nothing farther from paradise than a casino.  It's a smoke-filled chaos jam-packed with depressed people who know they're going to lose, but sit day and night in the same artificial light donating their money to the charity of the wealthy.  Okay, casinos can still be fun, but I wish they could have found a better name for this one.
Project finance was used to get the resort built in a 50/50 joint venture between Pansy Ho Chiu-King and MGM Mirage.  Approximately $700 million dollars of the $1.06 billion was debt, according to Project Finance Magazine.
Here's a CNN article on the casino/resort providing more of the details (number of rooms, table games, etc.).
Comments