Here are the Rapidsea choices for the year's ten most horrific incidents:
10. "Charge after bottle attack on stranger [over a cigarette]" Perth Now
9.  "Dolphins save surfer from becoming shark's bait" MSNBC.com
8.  "Man shot by stray bullet near beach" Jerusalem Post and AP
7.  "Great white shark attack victim fights back – and wins" NZ Herald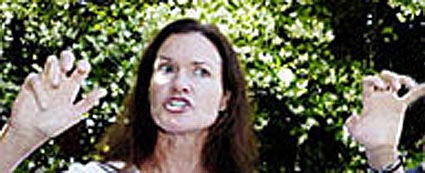 6.  "Maine Man Dies in Attempt to Rescue Novelist" WMTW Portland, Maine
5.  "Drowned pair had no plans to swim" The Age
4.  "Arizona Boy Dies In Bodega Bay Sand Cave Collapse" KTVU Bay City News
3.  "Seven die in fire at North Carolina beach house" CNN.com
2.  "Parents 'ignored warning signs on beach'" Telegraph
1.  "Gadani beach tragedy: six victims buried [after being swept away by waves while picnicking]" Dawn.com  Quote: "…large waves swept 28 of them away." Another site reports that as many as 18 people drowned.
Left off the list was an accident in St. Lucie, Florida where a palm frond punctured a boy's throat when he fell off his bike.  This list excludes this article because the permalink was removed from the TC Palm website.  The boy pulled the frond out of his own throat; his jugular and trachea were untouched.
Finally, a special latecomer to this post is an article from Australia's ABC Sunshine and Cooloola Coasts called "Lifesavers perform over 30 sun Coast beach rescues" (in a single weekend).  It could make up three lists on its own.
Our hearts go out to the victims and survivors.
Be careful out there.
Comments