Today I received in the mail a DVD/booklet for the Discovery Channel and IMP DVD subscription series Forces of Nature.  This particular DVD is called "Volcanoes."  This blog writes itself.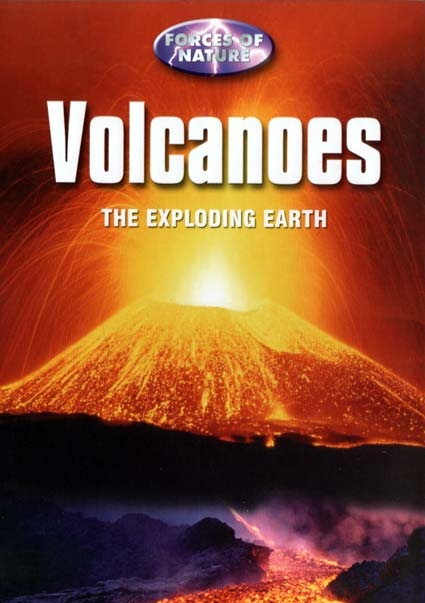 Why wouldn't volcanoes be the most enticing "force of nature" to lure people into buying your whole series?  Volcanoes make us feel like hell is lurking underneath our feet.  Just look at that picture.  It's raining fire.
What else do I need to learn from this series of nature's forces?  Well, the teaser DVD, which is meant to be replaced by the actual DVD in the case that the teaser came in, talks a lot about tsunamis and tornadoes.  There's plenty out there to fear.
Of course, when I went online, as it instructed me to do in the enclosed literature, to find out more their subscriptions page didn't yet have the product listed.  Is it that new?
It seems that if you sign up for this subscription and receive the whole plentiful series, the outside edge of the DVD booklets will eventually form the picture of the volcano above if you place them in the right order in their handy little shelf case.  We like the effort.
Paradise is dangerous, and we wouldn't have it any other way.
Comments