As kids' toys go, I am a fan of LEGO.  Not only are the kits themselves creative, but they are also infinitely customizable for even more layers of imagination.  Their advertising is also typically pretty great.  For example, there's the "Imagine" campaign: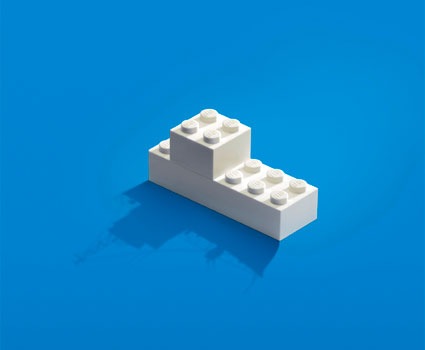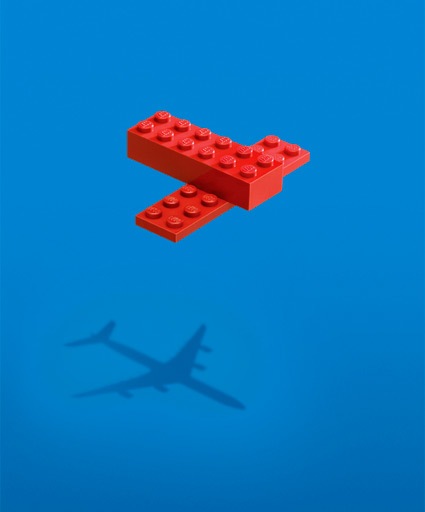 And one of my top ten all-time favorite Rapidsea-ready ads, the LEGO submarine periscope:
Fantastic. 
Then you have a campaign like "Rebuild It":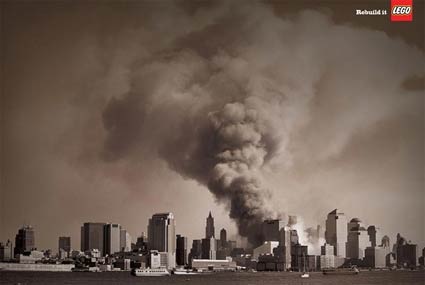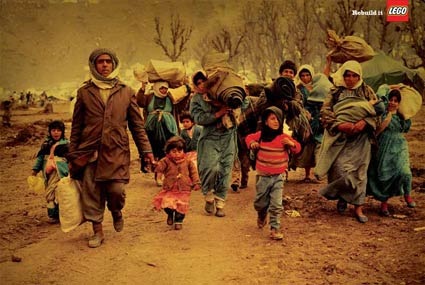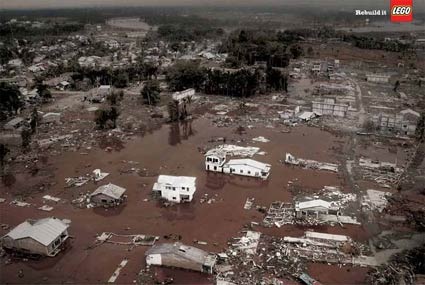 Heavy, but spirited.
And today LEGO turns 50!  Congrats to them!!
Check out Gizmodo if you want to read a long list of interesting Lego facts.
Comments