There were a couple of little kitchen items that I stumbled upon this week totally separately.  The first is this toucan can opener found in Metropolitan Home (March 2008 Page 8):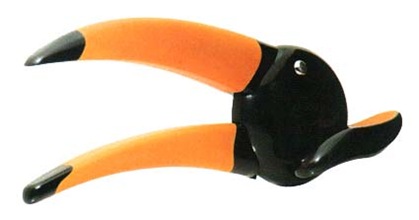 The second is a parakeet garlic press.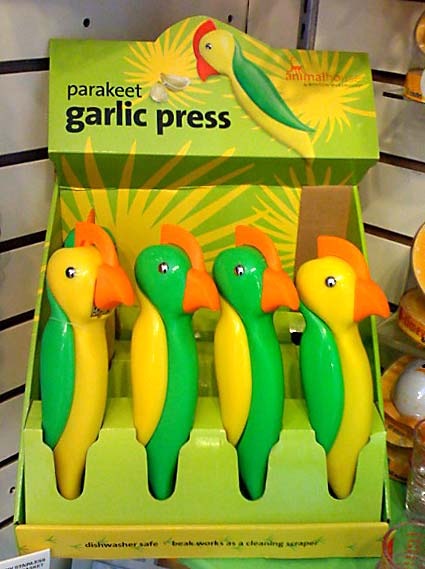 Both are good for the people who want nothing and both are made by a company called Animal House.  Don't tell me you can't picture exactly the person who might like these.
Comments