Here's a new bunch of images I pulled from a coffee art email that's making the rounds.  There's the fish: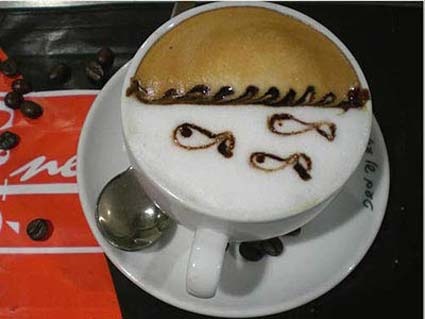 Butterfly: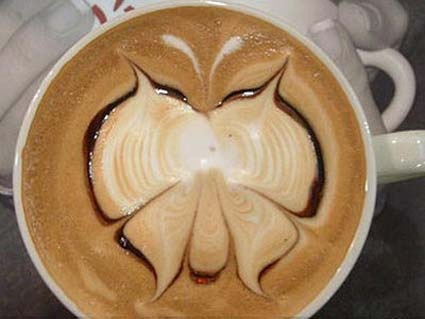 I like the sailboat one in particular: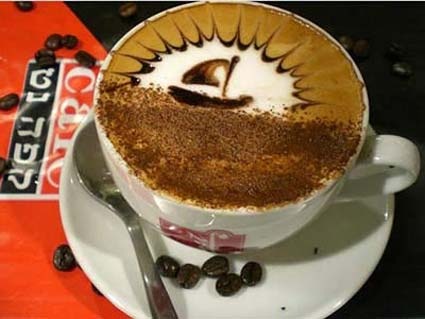 There were several others in the email too.
It looks like at least one of these is from Israel.  I would like to credit them properly if anybody knows who the artist and photographer are.
Comments