Perennial paradise clothing company American Eagle Outfitters is back at it for the summer season.  Their new background is filled with palm trees:

And the images for the clothes and accessories are full of paradise icons: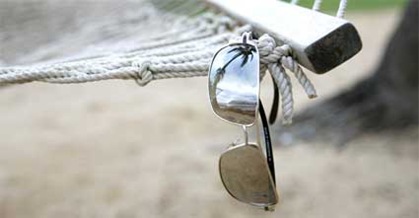 Adolescents are bombarded with so many of these images.  I won't even get into the actual model profiles, but it looks like they're well sunned and having fun in Kauai.  I guarantee that the role of "place," and more specifically "perfect place," in the ongoing onslaught of perfect-person images will become more prominent in the coming years.  That goal is part of the Rapidsea mission.
Comments